No matter the size of your project, our team is with you every step of the way — from Inspiration to Installation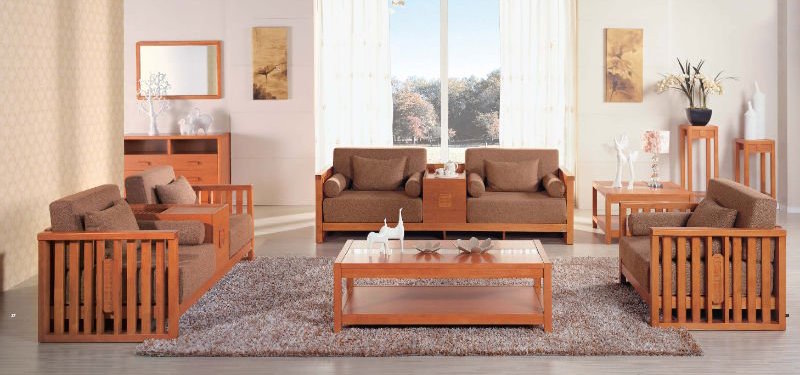 Ltd has been operating in real estate business since 1992, we had provided countless number of homes to peple from abroad living in Hanoi. Over the year, we realized that providing lovely hoe alone is not enough, to make people fel like home while living away from their homes, they need homey furnitures.
At DavidDuc Co., Ltd, we strive to provide our customers with high quality furnitures at the best prices posible. All the while, we give out 100% efforts to give our customers a level of services that you will never forget. We wnt to provide to or customers with top qualty products that will stand the test of time and enhnce their everyday life. Our furnitures come with 2 years warranty against any production flaws.
If you have any questions or unsure on where to start, why not give us a call so our decoration experts can help you tnfrm your space and bring your vison to life, all at no cost to you. They will lp you choose the best furntures for your home.