4 Storey Villa Available For Rent on To Ngoc Van
ID Code: SP45
(Please use this ID when contact us)
Property Information:
Unit Floor / Building Storey
4
Contact Details David Duc
Sales Support/Tư Vấn Bán Hàng
Mobile: 04.3718.2863 ext 105
Telephone:
Email: info@davidduc.com
Suggested properties in the same area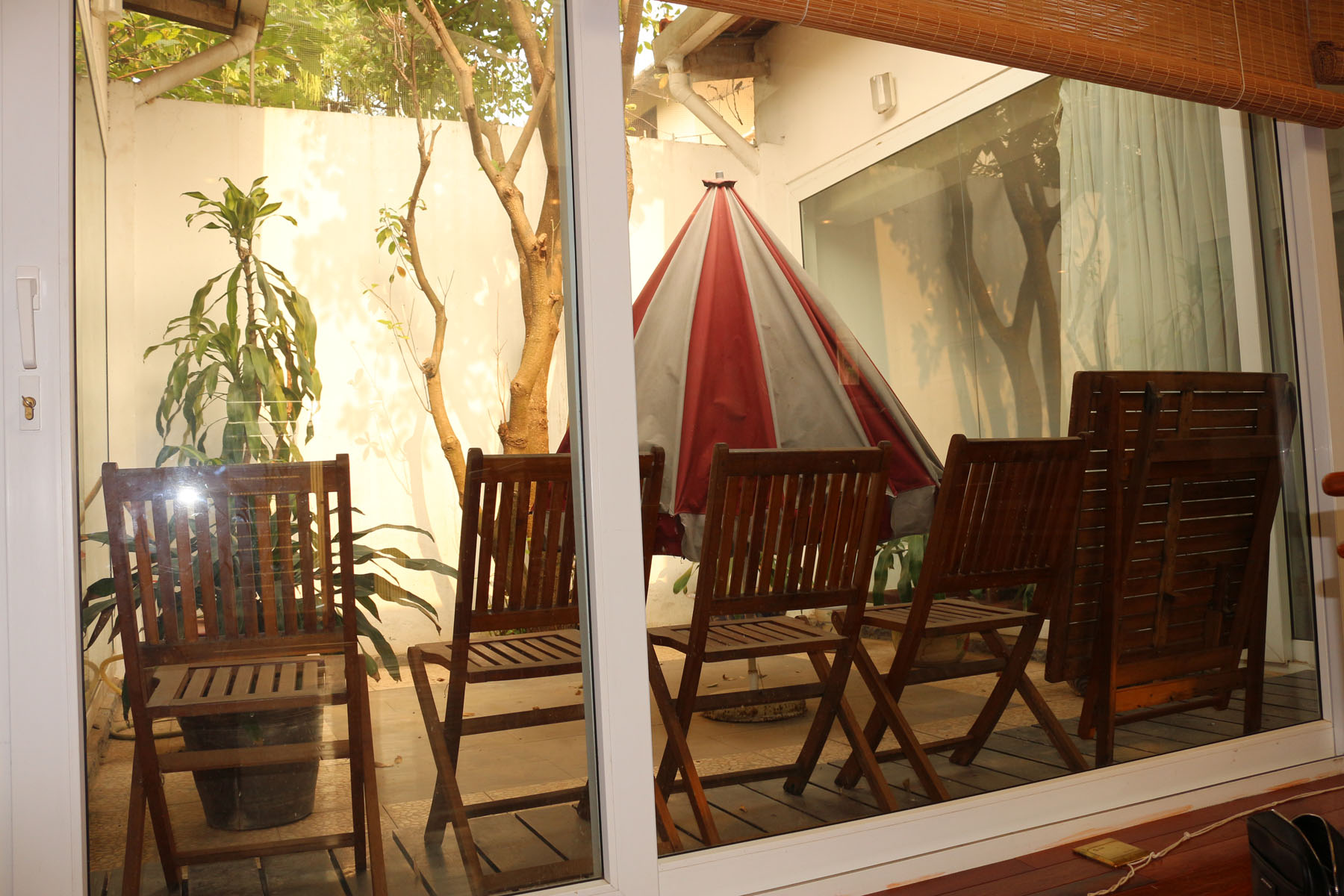 The villa has 04 bedrooms with fully furnished and modern furnitures. It is located in the right area with nice showers.It is close to Syrena Shopping Center and the main Dang Thai Mai Street.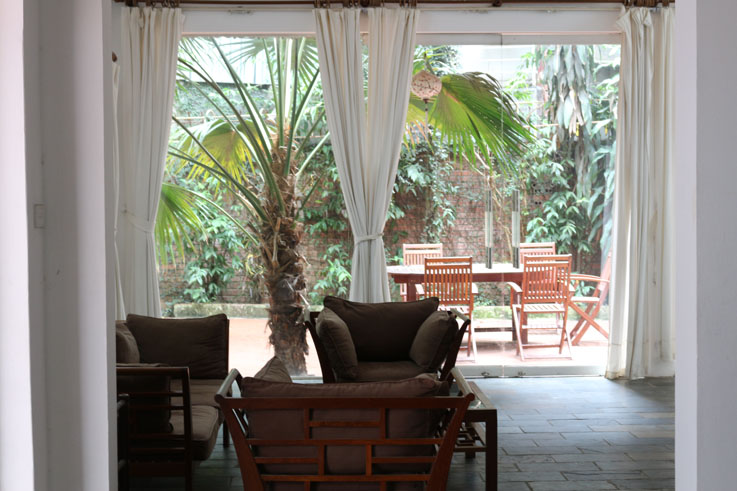 AVAILABLE
Tay Ho Westlake villa with a beautiful garden that is unique and hard to find Located in a sale and convenient area of the West lake, Tay Ho, Hanoi, this 03 storey villa offers a relaxing lifestyle with modern...