Data coming soon, please comeback later.
Suggested properties in the same area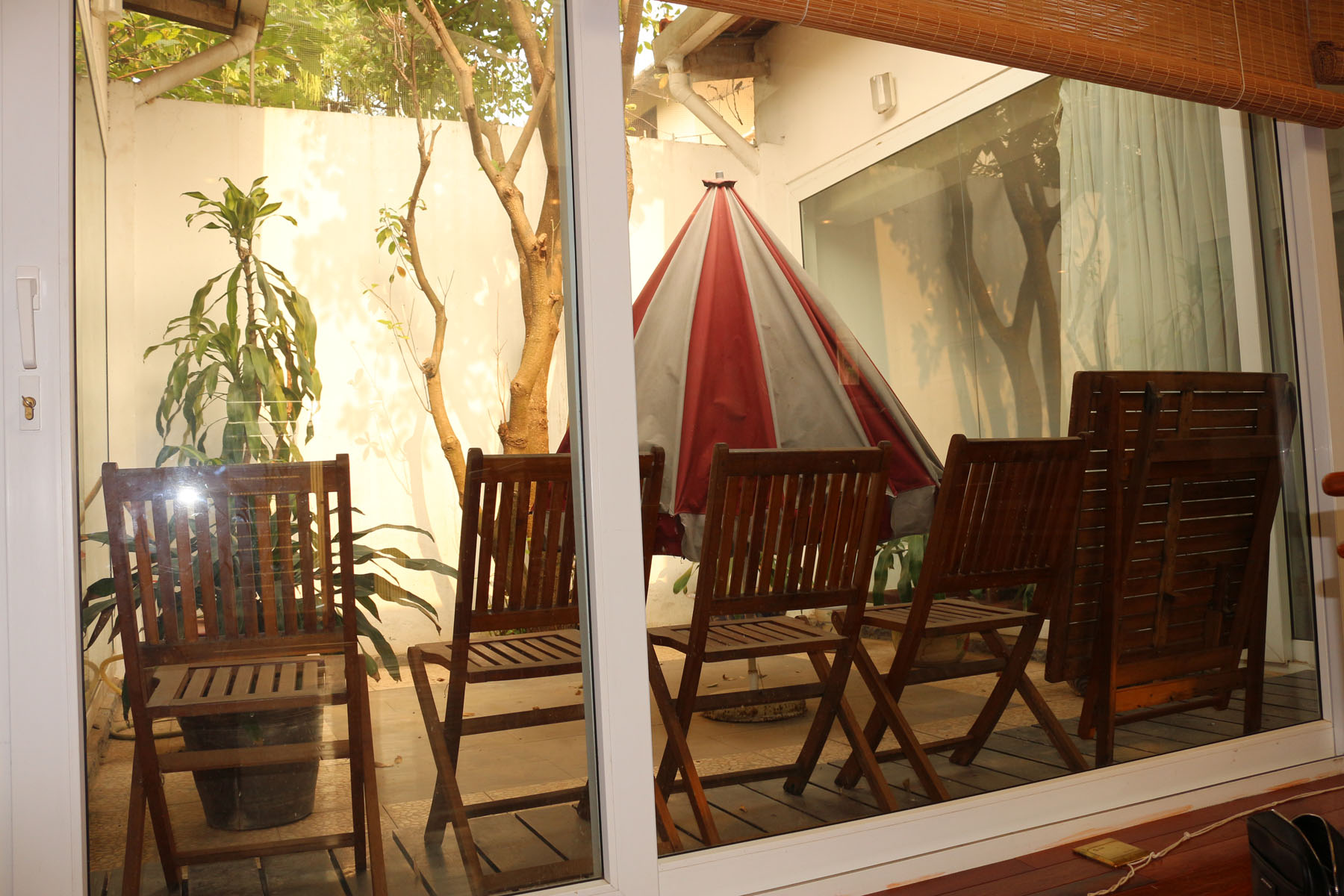 The villa has 04 bedrooms with fully furnished and modern furnitures. It is located in the right area with nice showers.It is close to Syrena Shopping Center and the main Dang Thai Mai Street.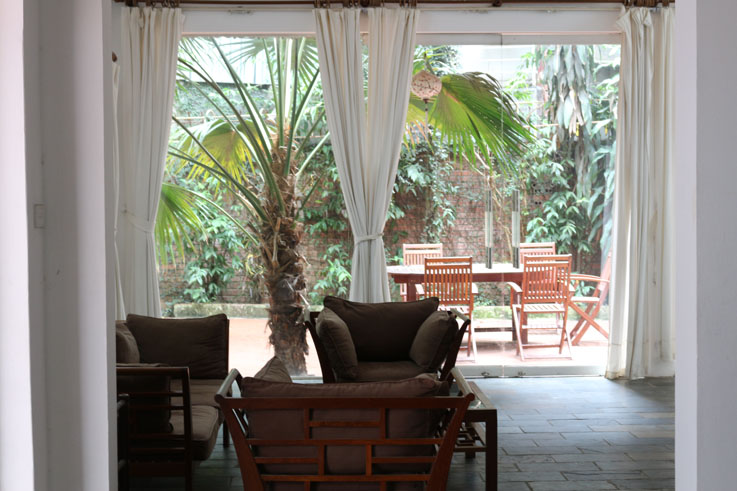 AVAILABLE
Tay Ho Westlake is a beautiful garden that is unique and hard to find Located in a sale and convenient area of the West lake, Tay Ho, Hanoi, this 03 storey villa offers a relaxing lifestyle with modeenities, very...