HOME COMFORTS
Providing a secure, comfortable environment, serviced offer a home-from-home comfort. Apartments often include separate living and spaces and equipped with TVs, free WiFi and a private telephone line.
A PRIVATE FULLY-EQUIPPED KITCHEN
Especially beneficial for longer stays, a serviced apartment's kitchen replete with utensils, cooker, and fridge is a godsend; for those with special dietary requirements too.
PRIVACY & FREEDOM
Once you've booked your serviced apartment, that's it: you can work, play and relax at any given moment. There's no need to reserve a conference room for a meeting - just host it in the living room or dining room. And for you're entertaining friends or family you can relax in the privacy the apartment guarantees with no fear of disturbing anyone else.
SPACE
On average, an apartment has up to 30% more space than a hotel guest room. If travelling with the children or some friends, this is exactly what you need. Your sanity will remain intact.
HOUSEKEEPING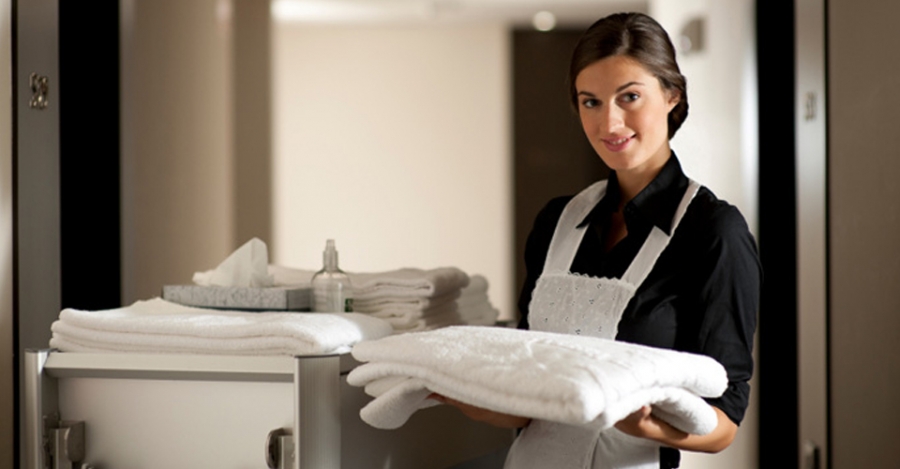 Possibly the best part of a serviced sta
that you experience the best of both worlds: home-style living with hotel service. Cleaning and Weekly linen service is a given so you don't have to lift a finger.
By their very nature, serviced apartments are private, self-contained accommodations, separated from the . Additionally, our buildings are complete with 24/7 secure entry and round-the-clock staff and services.