2 bedroom apartment with big balcony located at Xuan Dieu Street.
ID Code: SP88
(Please use this ID when contact us)
Property Information:
Unit Floor / Building Storey
3
Contact Details David Duc
Sales Support/Tư Vấn Bán Hàng
Mobile: 0903424438
Telephone:
Email: info@davidduc.com
Suggested properties in the same area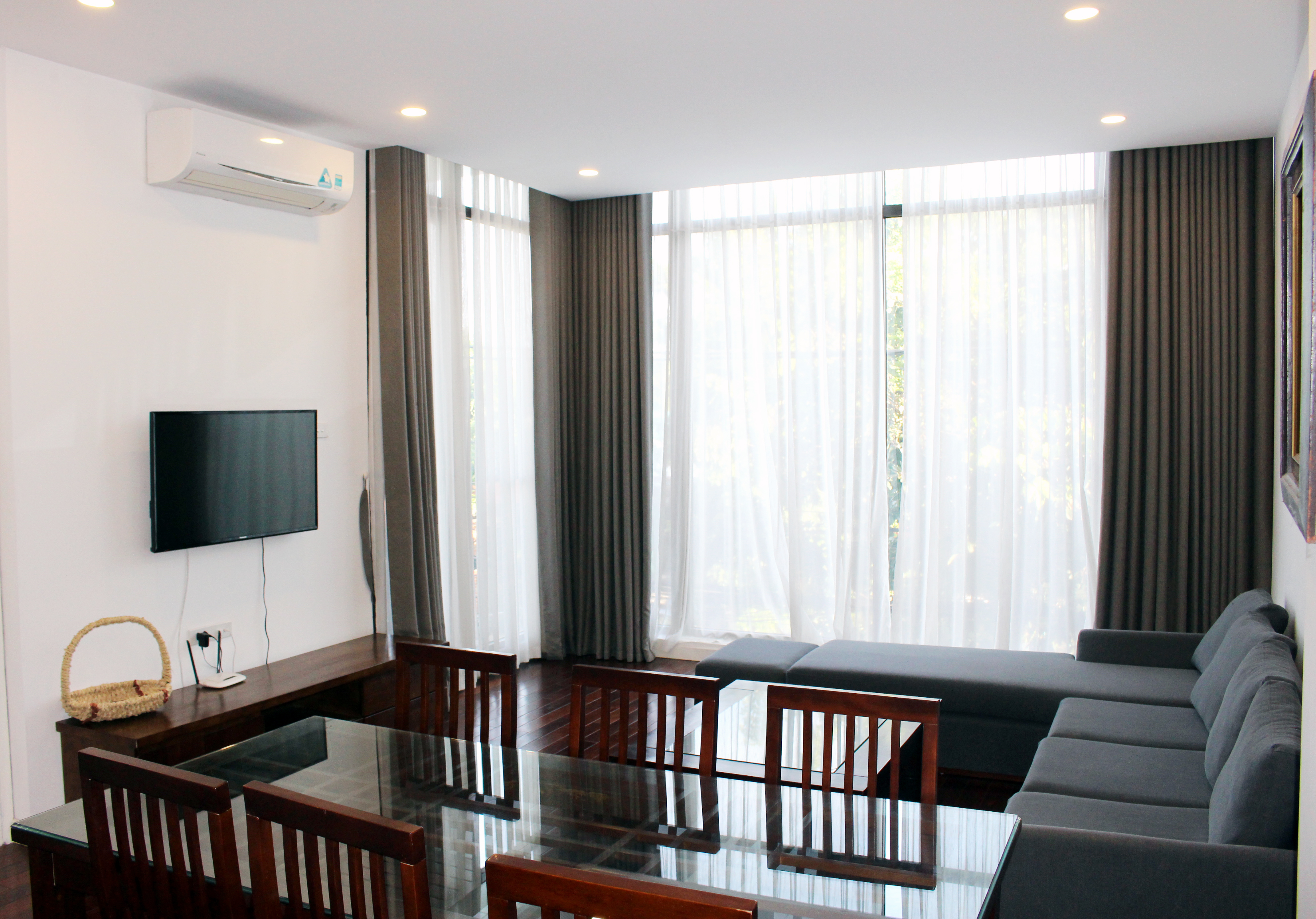 AVAILABLE
The apartment is modernly designed with large glass panels to get natural light outside. Quiet surroundings, fresh air.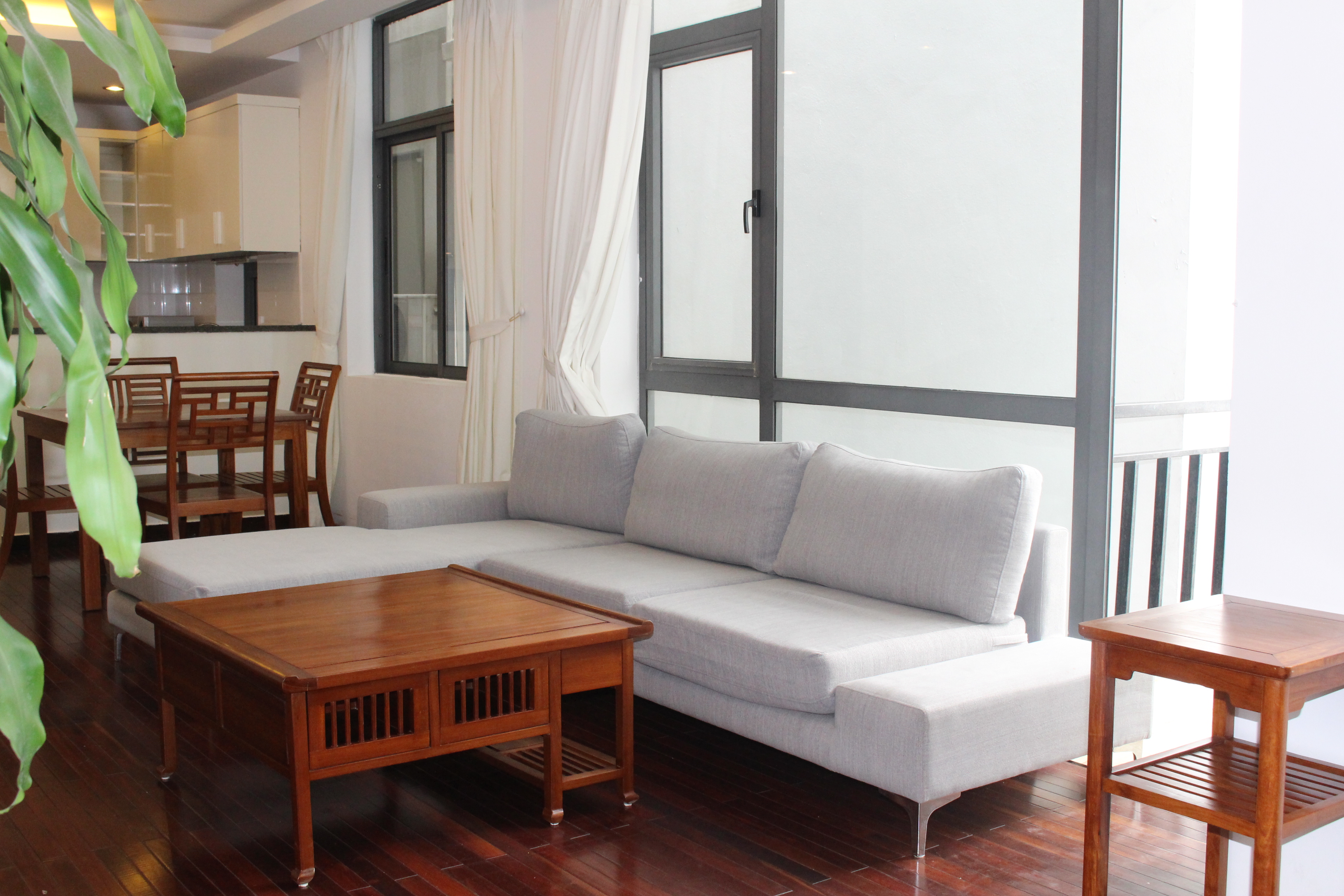 AVAILABLE
The duplex apartment is designed to be close to nature combined with comfort. Quiet living space, fresh air brings a sense of peace when staying.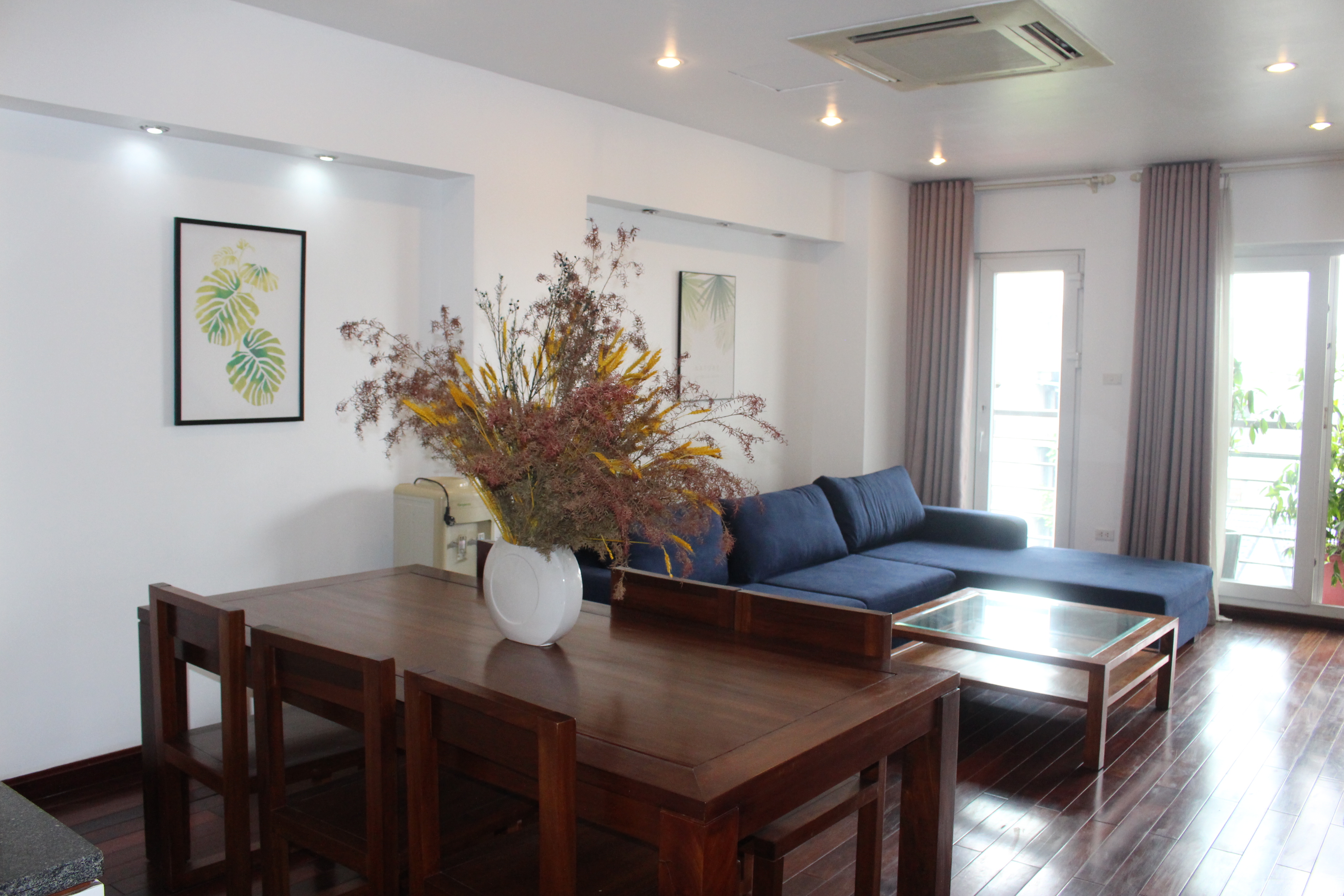 AVAILABLE
This is charming apartment with3 bedroom. It is located at the righ location with fully furnished. It is very close to Syrena Shopping Center and the main Xuan Dieu Road.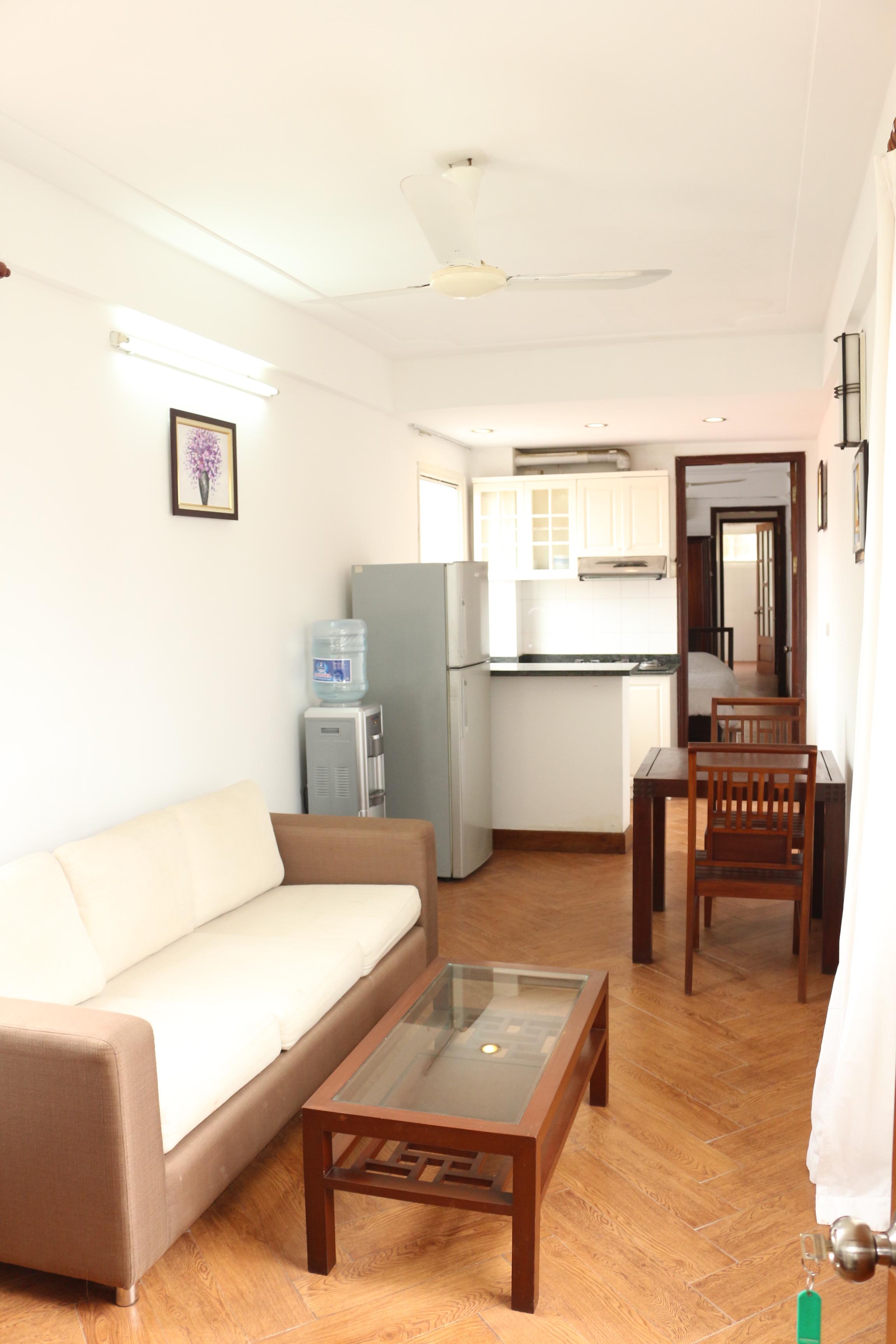 AVAILABLE
It has one bedroom and one bathroom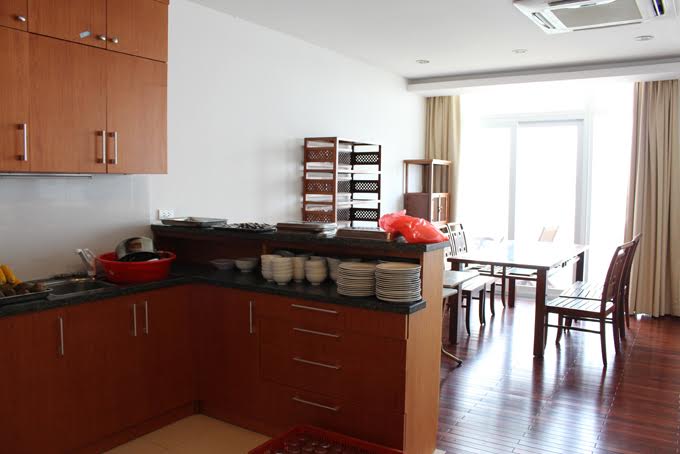 AVAILABLE
This apartment has 3 bedrooms and 3 bathrooms. It has lake views.
AVAILABLE
A charming 1 bedroom apartment, bright and airy with beautiful street view